Despite the temps hovering just above zero and a bitter wind – there was blue skies and sunshine for our trip to Stonehenge and Bath.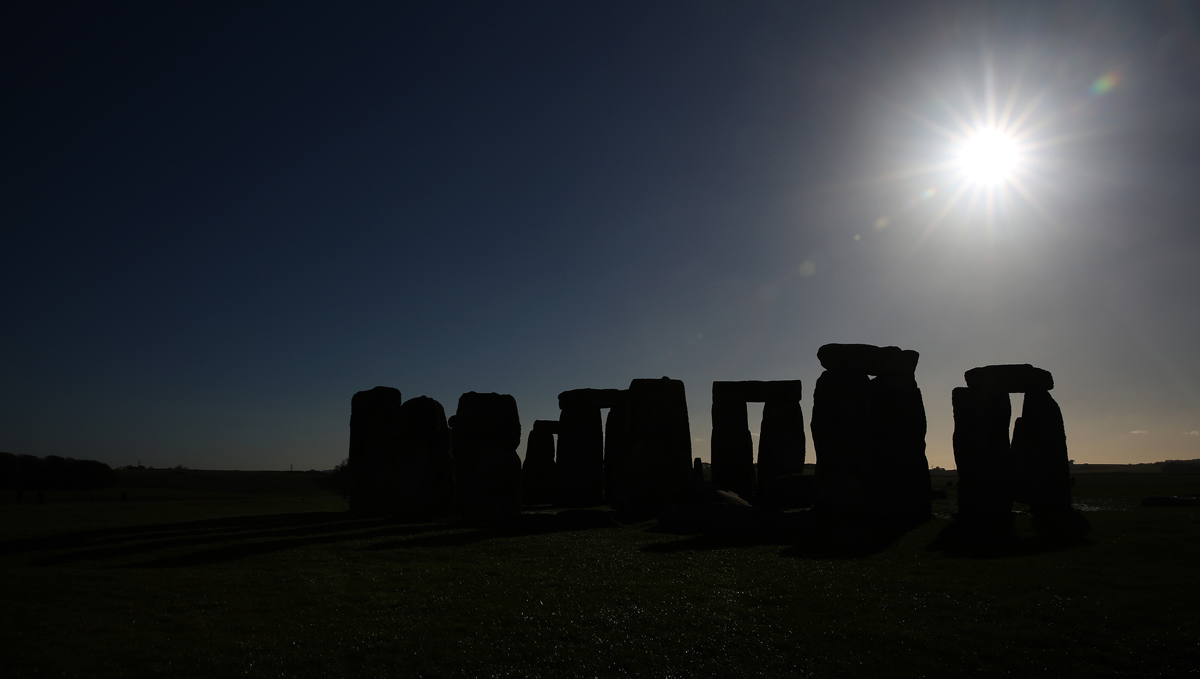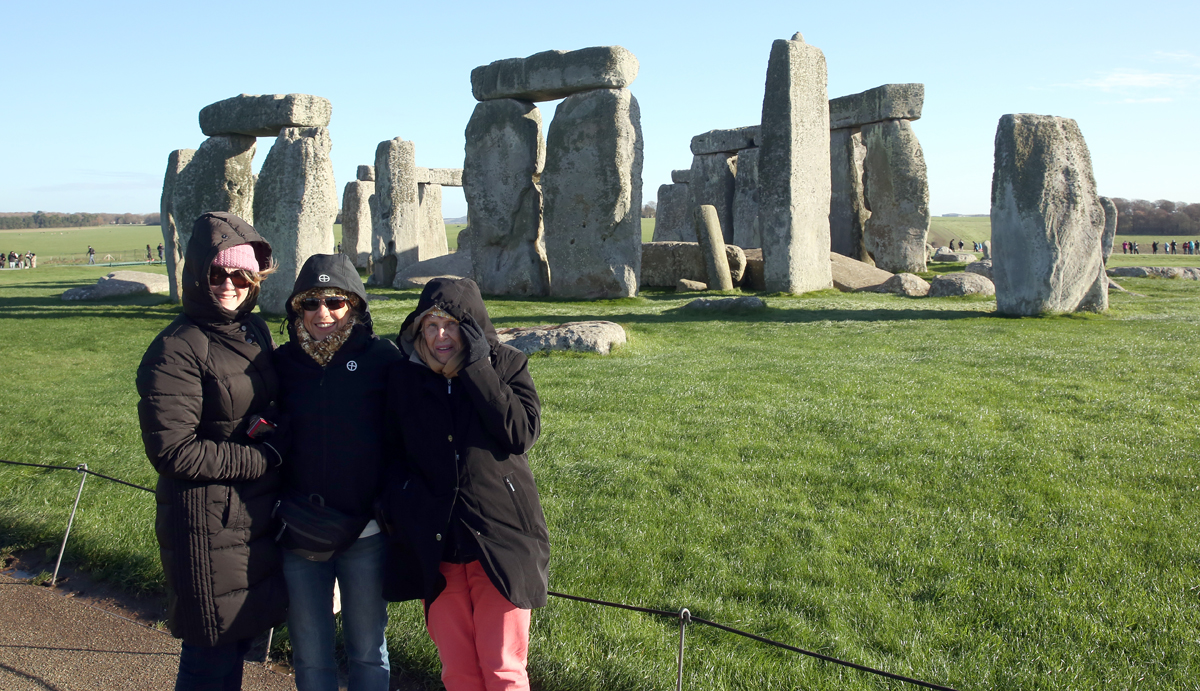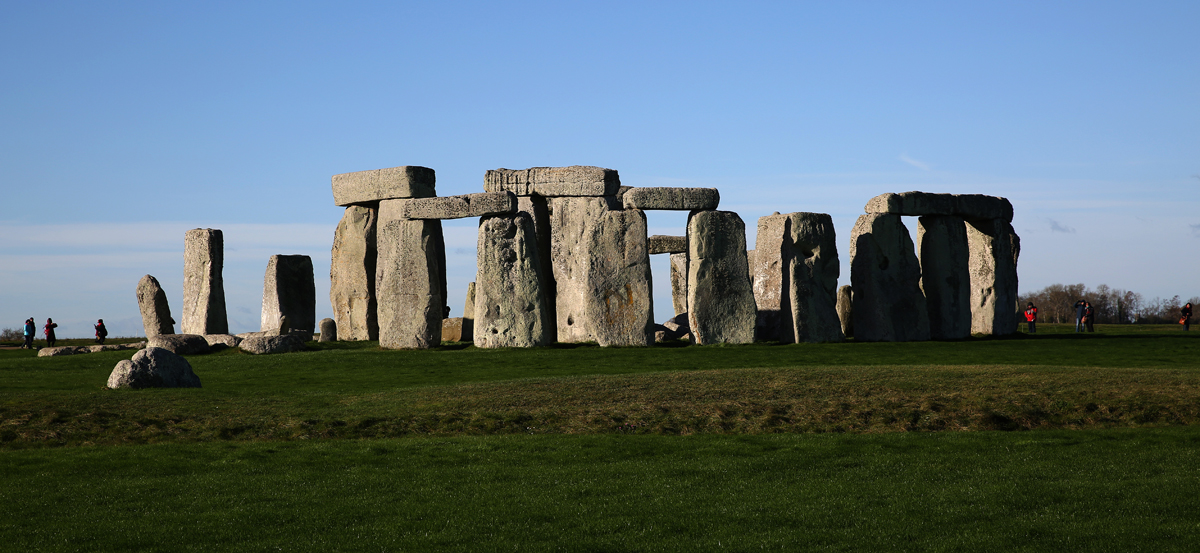 It was then on to Bath.
Despite several GPS issues – thank god for plan C, we got ourselves to the Park and ride in bath.