DigiDirect and Canon hosted a motorsports photography workshop lead by Australian photographer Mark Horsburgh.
About 20 of us assembled at Lakeside Raceway on Brisbane's north side for an afternoon of instruction and trying out new techniques.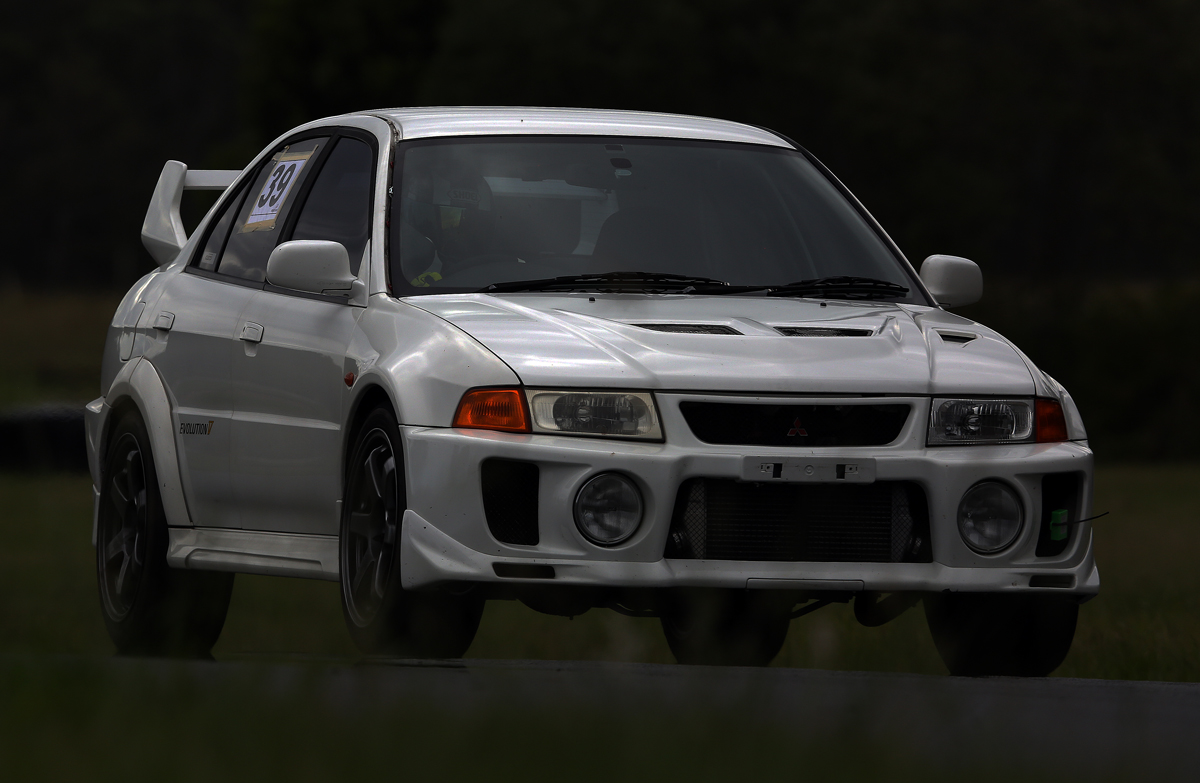 The biggest problem for me is that now I have been spoilt using lenses such as 300 and 400mm F2.8′ s and professional grade 1Dx cameras.