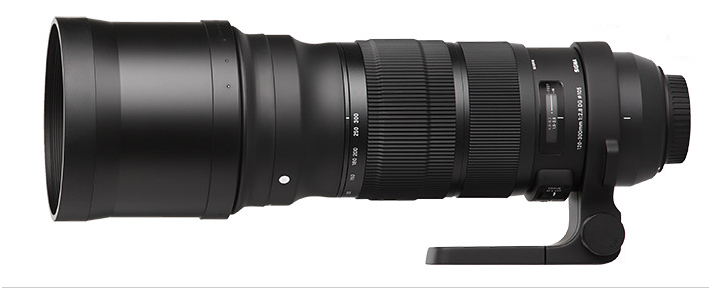 Slowly starting to re-stock the photography larder.
Possibly a bit of a gamble – but the Sigma lens was something new, something I hadn't tried before. My choice of long lenses was between a Canon 70-200 F2.8 (like I already had) and the Sigma. Like any specialist tool – it will be very good for its purpose (in my case motorsport) but not as versatile as more general purpose lenses.It is heavy though. The first casualty was my monopod.
Took it out to Lakeside Raceway last weekend to a street sprint event.